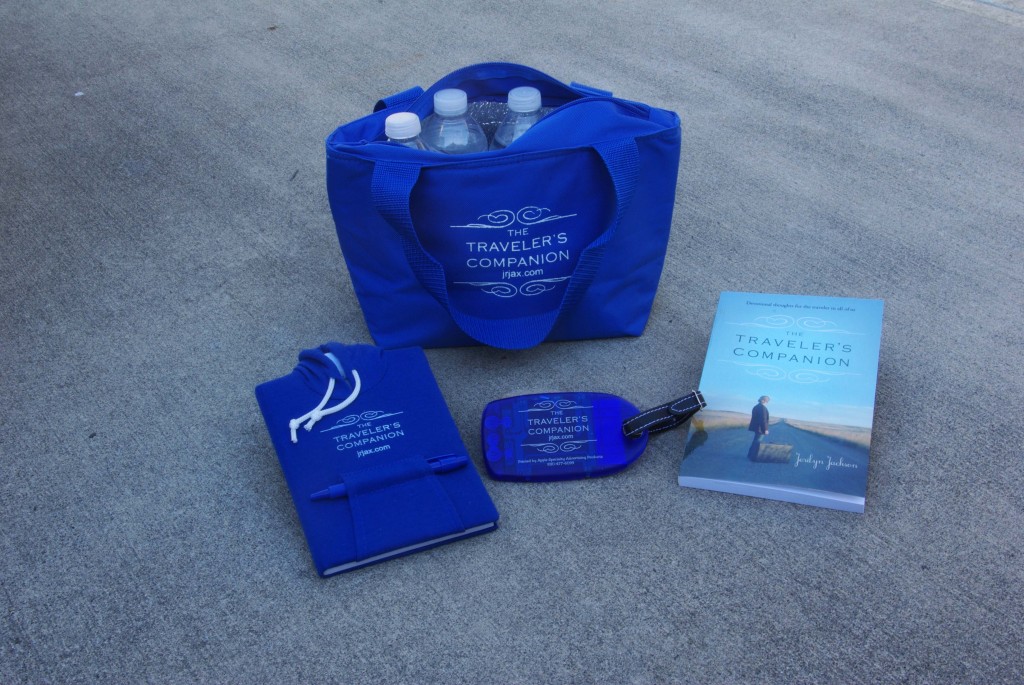 BUY THE COMPLETE SET FOR $25.00 OR INDIVIDUAL ITEMS AS PRICED BELOW!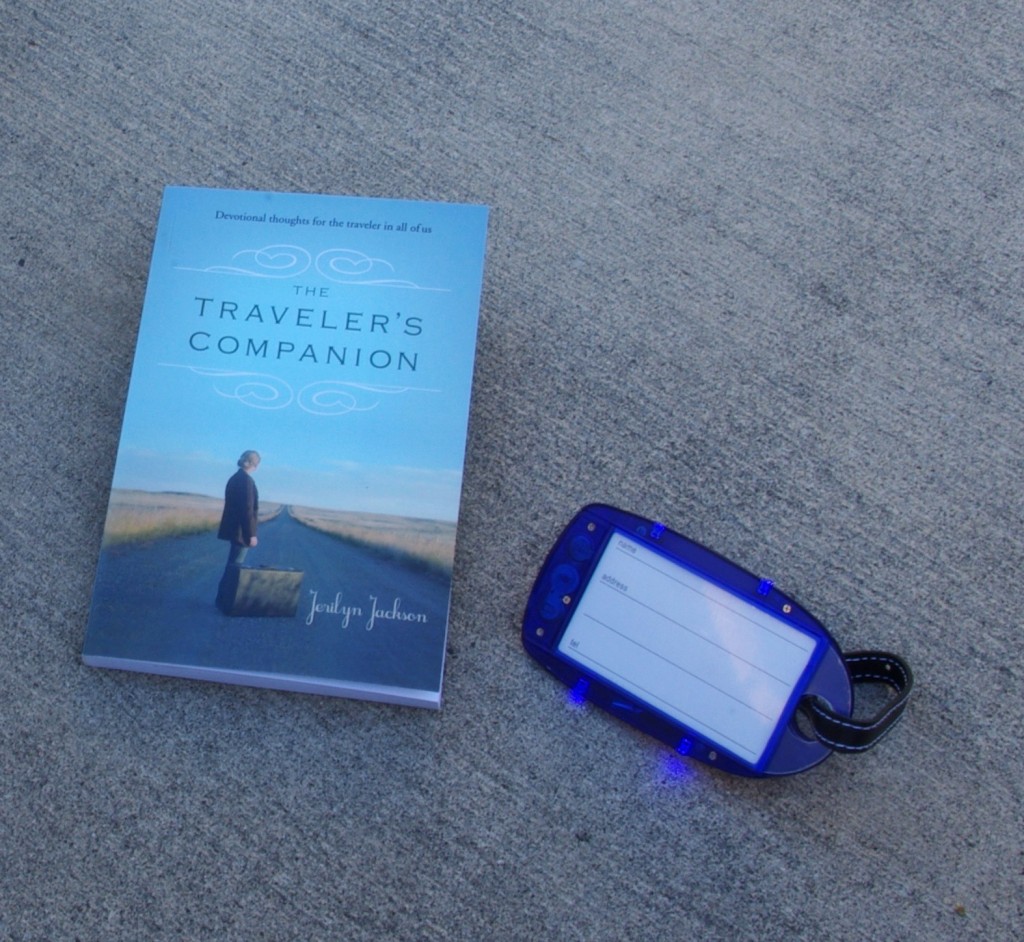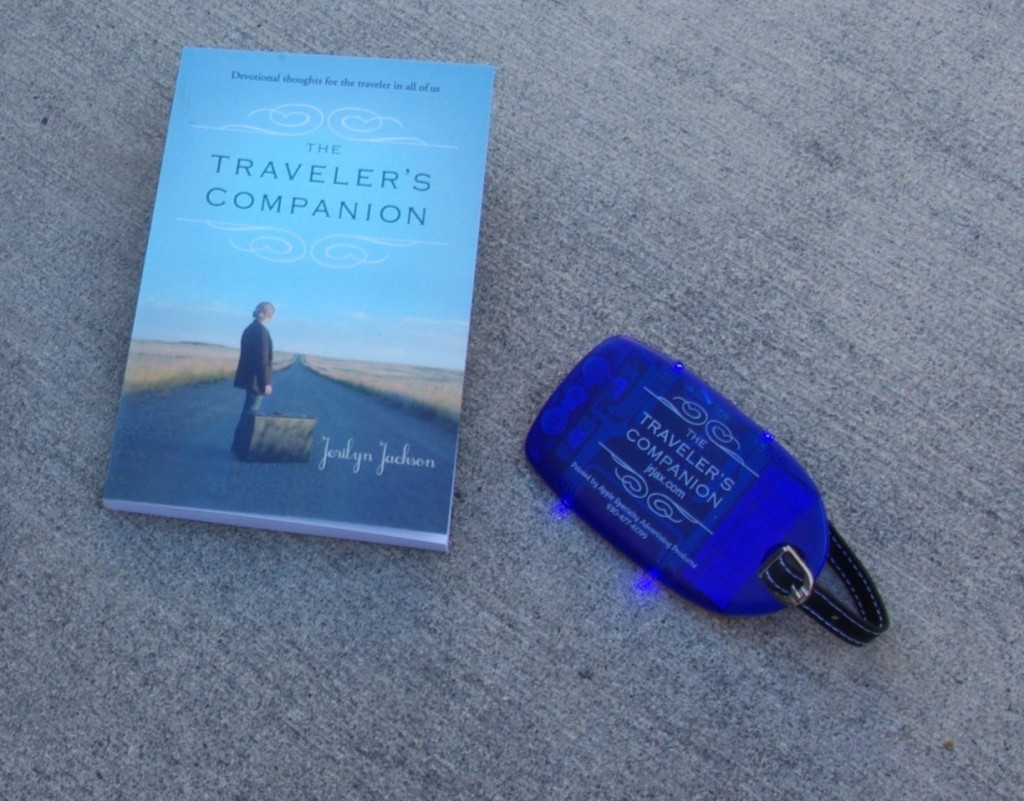 NEVER LOOSE YOUR LUGGAGE AGAIN WITH THIS FLASHING LUGGAGE TAG. THE MINUTE IT GETS BUMBED IT STARTS FLASHING AND STAYS FLASHING FOR ALMOST A MINUTE. YOU'LL BE ABLE TO SPOT IT ANYWHERE! ONLY $3.00!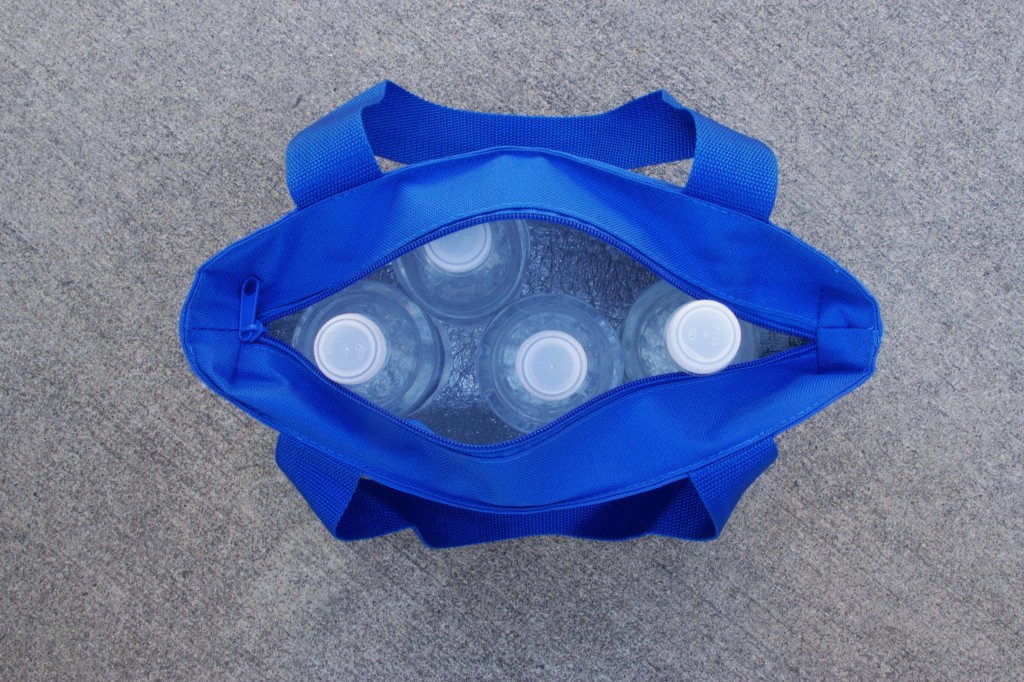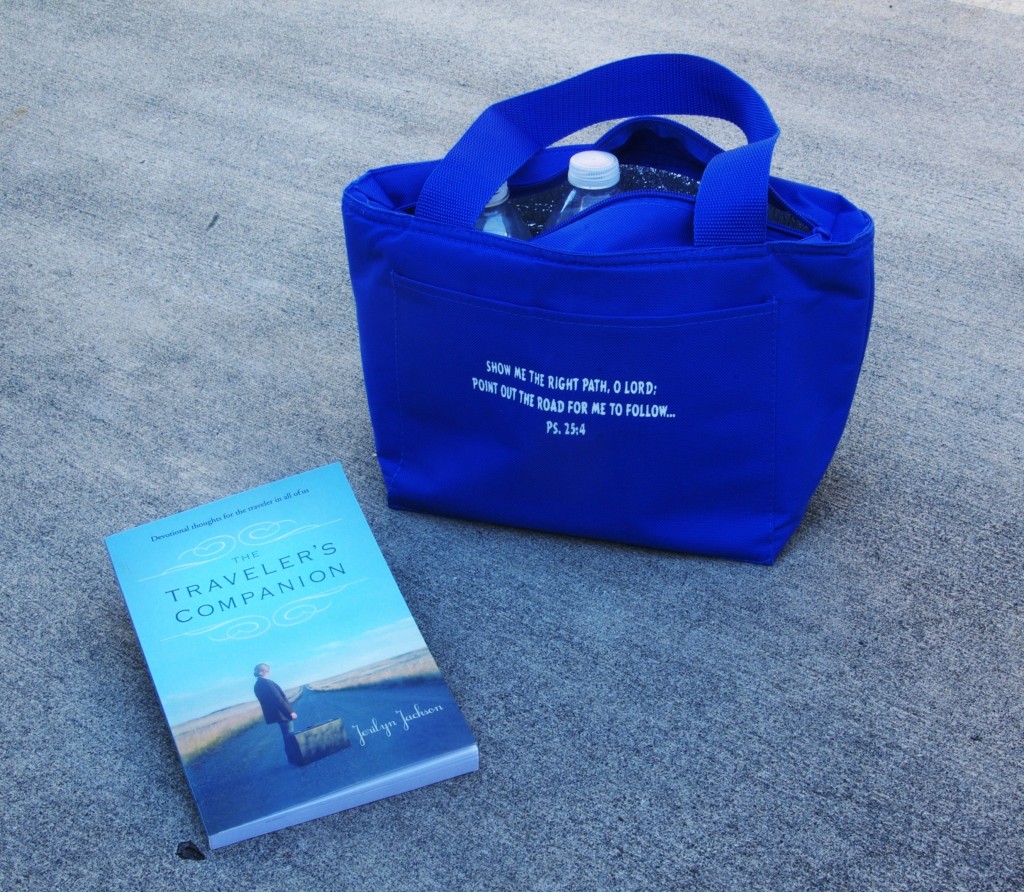 THIS IS THE PERFECT LUNCH BAG. FOR SALE NOW FOR ONLY $6.00!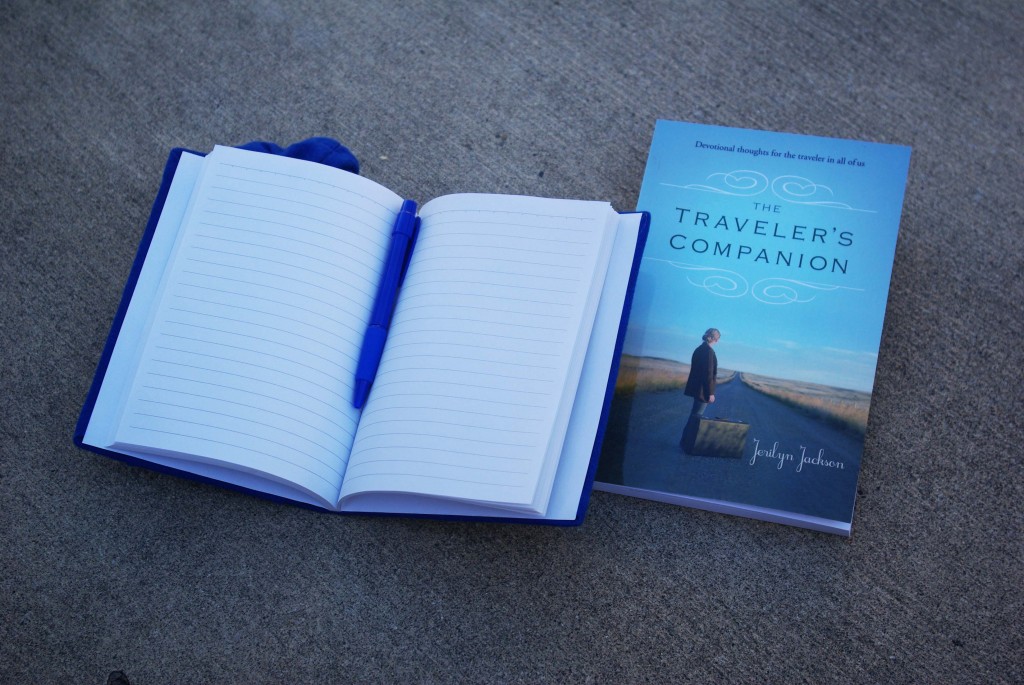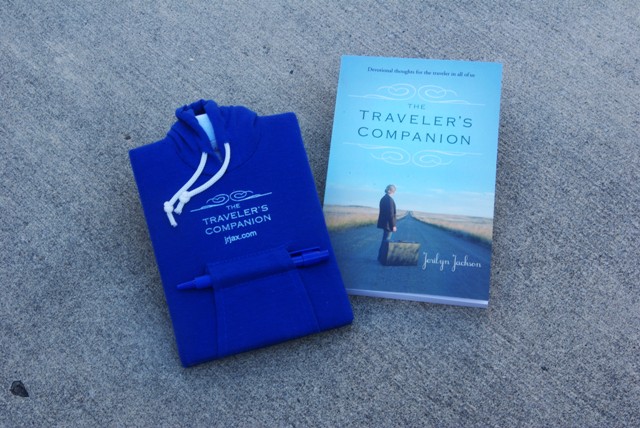 Really cute blank book available for only $6.00. We pay tax and shipping!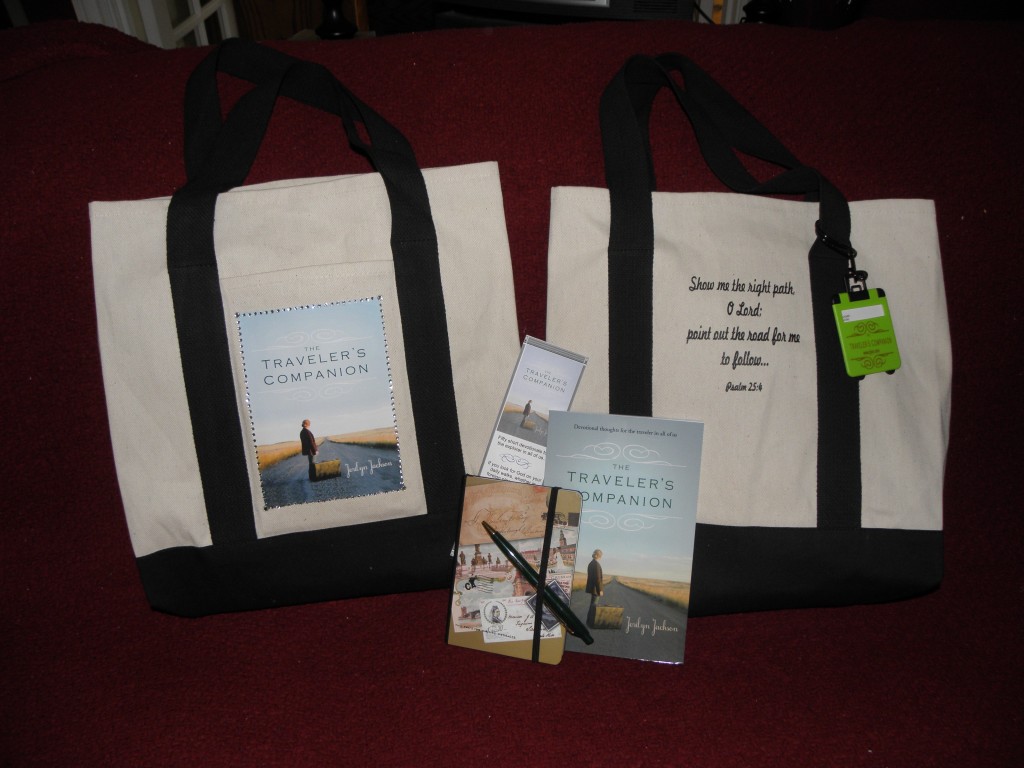 This large bag is available for $10.00 and includes a pen and green luggage tag.  Blank book is $5.00 and, of course, the devotional book is only  $10.00! COMPLETE SET FOR $20.00! All these items can be purchased from me at Jeri@JRJax.com. For a limited time no tax or shipping to you!