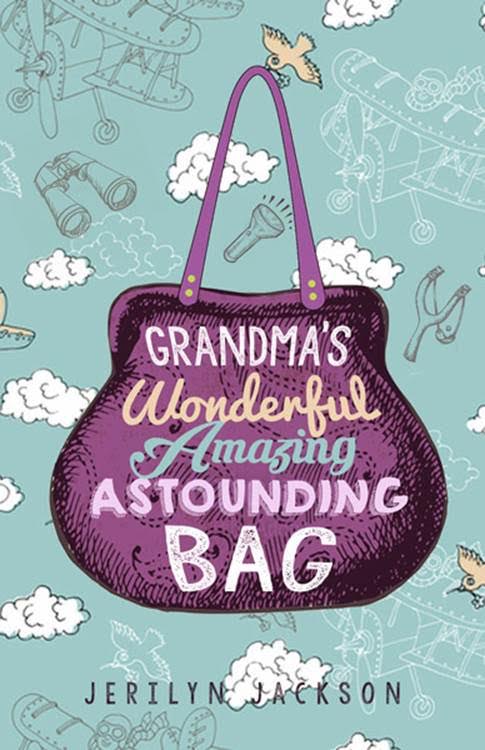 GRANDMA'S WONDERFUL, AMAZING, & ASTOUNDING BAG …….PAPERBACK $7.00 
"Poof! Suddenly all four kids were inside the miniature airplane buzzing around the room! Grandma and her wonderful, amazing, and astounding bag had done it again. This would be a grand adventure indeed! 
Thus begins this first book of the series where we meet the children, the parents of the children, the boy across the street, and of course, Grandma and her wonderful, amazing, and astounding bag.
THE TRAVELER'S COMPANION……..$8.00
Devotional thoughts for the traveler in all of us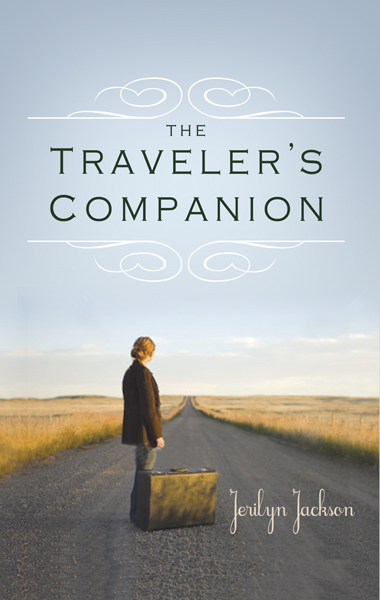 Have a friend going on vacation?  Moving?  Here's the perfect gift!  I call it "The Traveler's Companion."  A small book, light to carry, and easy to slip into a pocket or bag.  It contains devotionals which point to the true traveler's companion, Jesus.
It's contents are drawn from my 40 years of experiences traveling with Jesus through the mundane and the exotic.
Since the central theme is walking, it will have an appeal to all those who look for God in their daily walks, whether in foreign places or simply around the corner.  It is a gentle reminder that God is with us everywhere, loves us constantly, and seeks our full commitment in everyday life.
eBOOKS AVAILABLE  for KINDLE AT AMAZON.COM
ORDER PAPERBACK BOOKS  FROM THIS WEB SITE!
TO ORDER:        EMAIL:  JERI@JRJAX.COM